Climate-Controlled Storage in Westfield, MA
Secure Your Valuables with Fill-It Self Storage - Temperature Control & Peace of Mind Guaranteed.
Sign up to our waitlist today to receive
1 FREE MONTH
of storage & a
FREE LOCK!
With unbeatable prices and top-notch amenities, Fill-It Self Storage is the best climate-controlled storage option in the
Westfield
area for all of your storage needs.
Climate-Controlled Storage at Fill-It Self Storage in
Westfield, MA
For those searching for a reliable and secure storage solution, consider opting for climate-controlled storage located in Westfield, MA. This type of storage is specifically designed to maintain a consistent temperature range and humidity level, ensuring that your belongings are protected from fluctuations in temperature and humidity that could potentially damage them. By utilizing climate-controlled storage, you can rest easy knowing that your valuables are safeguarded against extreme weather conditions that are common in Massachusetts. Additionally, climate-controlled storage is ideal for storing sensitive items such as antiques, artwork, and musical instruments, as they are susceptible to damage due to high humidity and temperature changes. Choose Fill-It Self Storage for climate-controlled storage in Westfield, MA.
Temperature & Climate Controlled Units
Secure, Safe, & Convenient Climate Controlled Options
Various Sized Storage Units with Climate Control
Why Choose Fill-It Self Storage for all Climate-Control Self-Storage needs?
If you're looking for reliable self-storage with climate and temperature control in
Westfield, MA
, check out Fill-It Storage. We offer top-notch storage options that are equipped with
24-hour security, climate control, and excellent storage amenities
. Trust us to keep your items safe and sound at all times.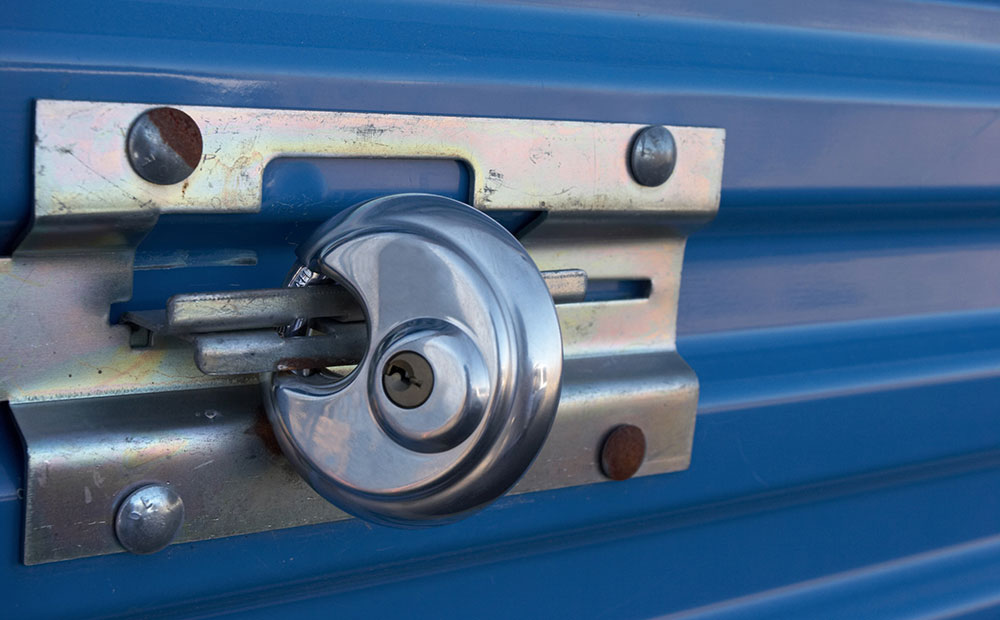 VIEW OUR CLIMATE-CONTROLLED SELF-STORAGE OPTIONS AT FILL-IT STORAGE IN
WESTFIELD, MA
Our climate-controlled units offer an added layer of protection for your items, as it helps to regulate the temperature within the unit, keeping it between 55 and 80 degrees year-round. This is especially important if you plan to store items that are sensitive to temperature changes, such as electronics, artwork, or antiques. With climate-controlled storage, you'll have peace of mind knowing that your belongings will be well-protected from extreme temperatures and fluctuations.
Count on Fill-It Self Storage for the best self storage solution with climate-control in the
Westfield
,
Springfield
, and
Southampton
area at unbeatable prices.
Where Fill-It Self Storage is located: